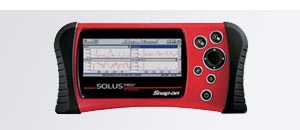 ENGINE DIAGNOSTICS AND REPAIR

We can perform complete computerized engine diagnostics for all OBC PCM's and offer complete troubleshooting, repair and routine maintenance for your vehicle. Learn More Here . . .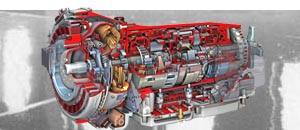 TRANSMISSION SERVICES

With over 25 years experience as lead technician for major dealerships, we have the experience and resources to troubleshoot, repair and maintain your transmissions. Learn More Here . . .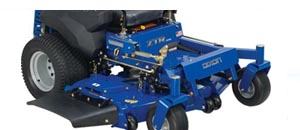 Dixon Zero Turn Mowers

Your local Dixon Sales and Service Center for all Dixon Products. For over 40 years Dixon has become the leading manufacturer of Walk Behind and Riding Mowers Learn More Here . . .